Valentine Verdin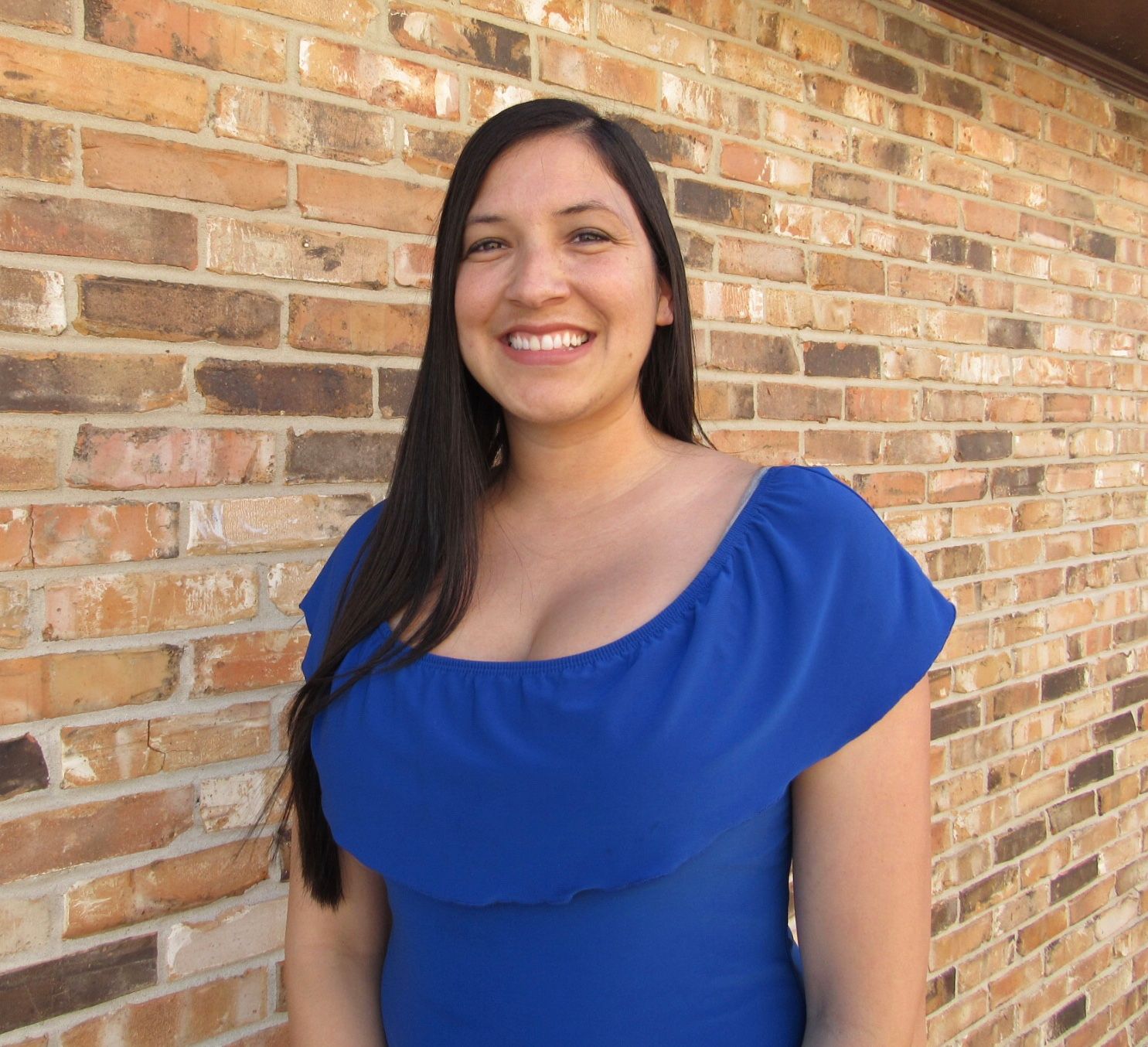 My name is Valentine Verdin. I am a single working mom of 2 amazing children, so my life is really busy. Although I have my hands full I felt there was something missing, something more I could be doing with my life.
A friend told me about CASA, and the summer training was starting so I signed up. I went to orientation and fell in love with the program. I was sworn in on August 25, 2016 and accepted my first case on August 31, 2016. I gave it my all and was prepared for any challenges I may face. The time came for my first recommendation and it was indeed a difficult one. One of my CASA kids was placed with her father and moved to another state. I was there for the transition and reassured her that her best interest was always on my mind. From this child, I received one of the most amazing, rewarding, and fulfilling hugs in my life. It makes me happy knowing she is thriving in her new placement. I knew this is what was missing; this is what I needed in my life -- not only to care for the needs of myself and my family, but to have a part in the lives of children in need of care.
A supervisor position opened up and I was asked to apply. It was like a dream come true to get the call that I got the position! Although as a supervisor I would not be working directly with the children as much as I was as  a volunteer, we are still working towards the same goal and the same cause. Making a difference in a child's life is the greatest reward I could imagine.