Sulma Reyes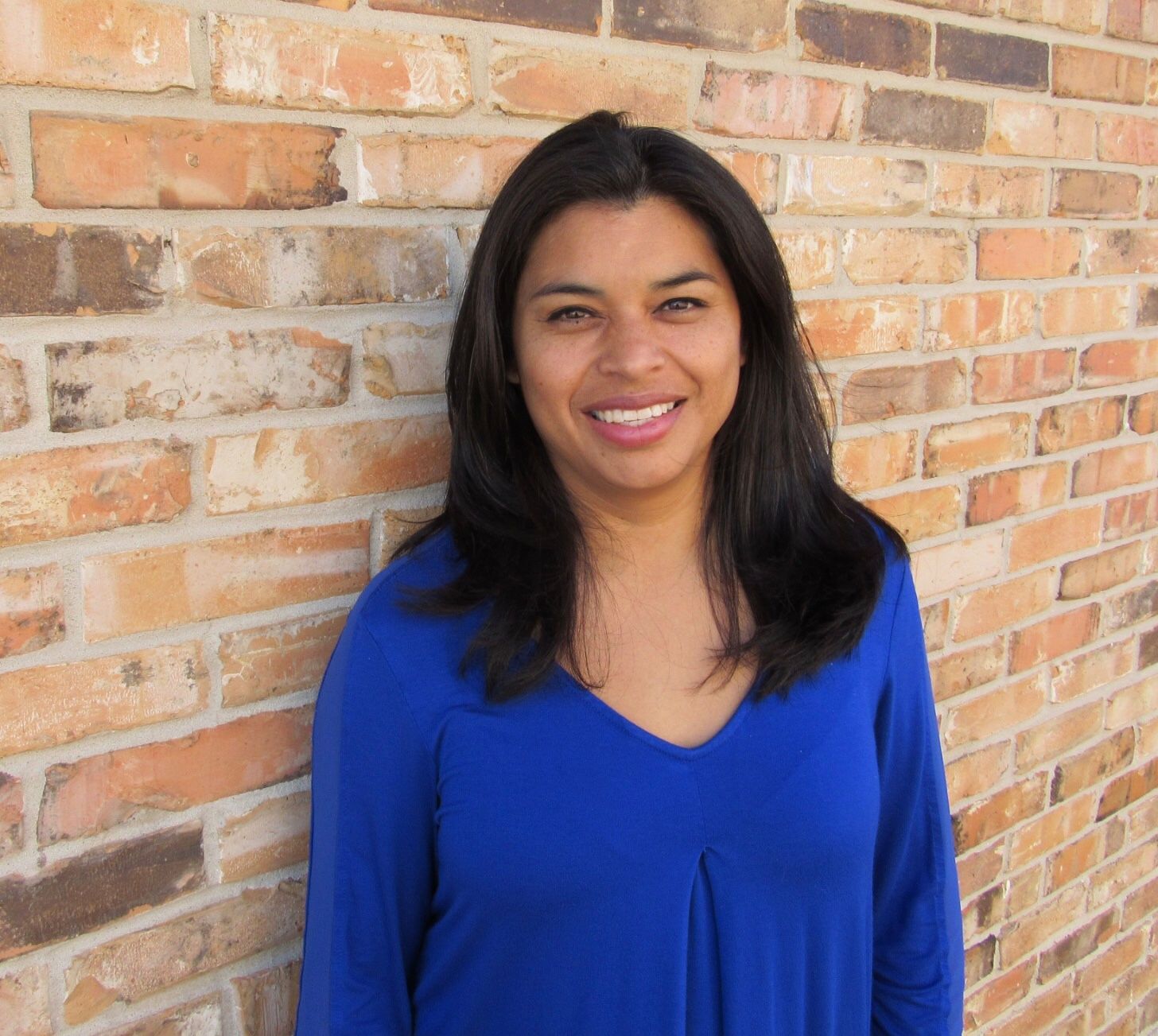 My name is Sulma Reyes. I have been a CASA of Terrebonne family member since October 2011 as an Advocate Supervisor. I maintained my position for over a year and then ventured on to other projects but maintained contact and became a Volunteer in 2013/2014. I am happy to report that my case ended in a very happy adoption. After having a break from working and being a full-time mom of three funny, energetic, handsome boys, I came back to CASA, to a job that I loved. Since coming back to work, I now have 5 energetic boys and my life outside of work revolves around them.
I graduated in 2007 with a Bachelor's degree in Psychology with a minor in addictive disorders. My background consists of working with the Justice system assuring that individuals have the services needed to maintain a safe and healthy life. Prior to moving to Louisiana, we lived in California. While in California, I advocated for victims of domestic violence, sexual assault, and violent crime for over nine years. I have seen, experienced, and heard many things. I have seen thousands of victims come across my desk, feeling defeated, helpless, and unsure of their future. With a little encouragement and a push in the right direction, some of them become survivors who are independent, self-sufficient, and hopeful for the future.
When I think of CASA, that is what CASA volunteers do for our CASA children -- they plant that seed, show they care and help kids know that regardless of what their circumstances are someone has stepped up to be their voice, eyes, and ears. That is why I am proud to be part of the CASA team. Thank you from the bottom of my heart if you are involved in CASA and if you are not, what are you waiting for?? A child needs you more than ever!!