Edward Olivier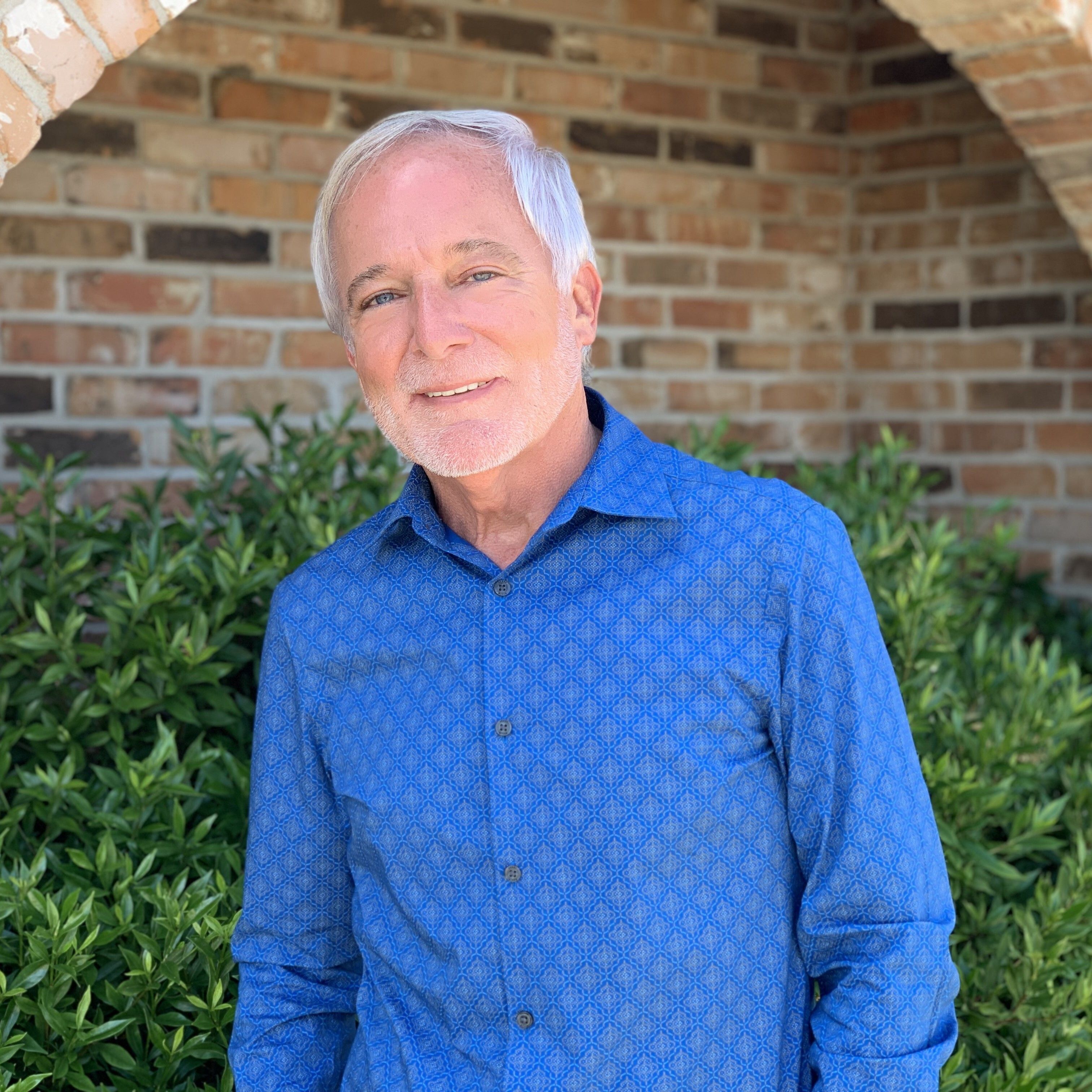 Eddie has been happily married to his wife Dana for 30 years and is father to his adult twins, Beth and Andre. Born and raised in Houma, Eddie is a weekend gardener and an active, long-time member of The Krewe of Terreanians.
Eddie was sworn in as a CASA volunteer in 2010 and has worked six cases, most of which lasted well over 2 years each. He has advocated for nine children, eight of which were adopted and one reunified with his father. In 2014, Eddie was an advocate of the year, an honor of which he is to this day most proud.
Eddie looks forward to the experiences his new role with CASA will bring. Please help us in giving Eddie a warm welcome to our CASA family by leaving a comment below!