Christine Aucoin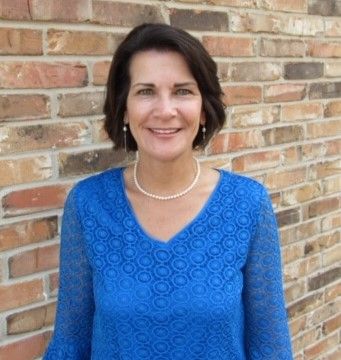 My name is Christine Aucoin and my journey with CASA began in 2016. After completing the training in April, I was sworn in along with the rest of my class. I have since been assigned to two cases with one resulting in reunification and the other temporary custody to a family member.
Through my advocacy, I have come to understand how vital a service the volunteers and staff provide for the children in State's custody.
In February 2017, I joined the CASA staff and was the office manager. Beginning January 1, 2019 I started my new role as Outreach & Training Coordinator. My background includes a degree from U.L. in Business Administration where I majored in accounting. I also completed the alternative teacher education program. I have worked in the business sector and taught elementary and middle school. I also homeschooled my two sons, Joshua and Mitchell, for four years.
I have been married since 1985 to Nathan Aucoin. My faith and my family have been the guiding forces in my life.
I am honored to be a part of the CASA team and I encourage anyone who wants a positive life changing experience to become a CASA volunteer.