Christine Aucoin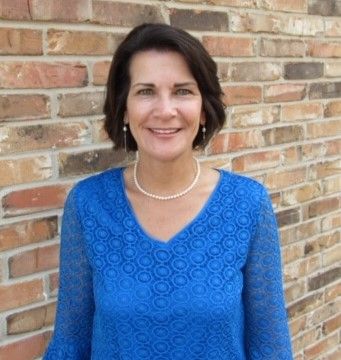 My journey with CASA of Terrebonne began in April 2016 when I swore in to become a volunteer. I advocated on two cases before joining the staff as Office Manager in 2017. In January 2019, I transitioned to the Outreach & Training Coordinator position. My new role as Executive Director began on March 1, 2021.
My background includes a degree from the University of Louisiana - Lafayette in Business Administration where I majored in accounting and worked in the business sector for 3 years. I also completed the alternative teacher education program and taught elementary and middle school.
Since 1985, I have been married to Nathan Aucoin. I have two sons, one daughter-in-law, two grandsons, and one granddaughter. My faith and my family have been the guiding forces in my life.
I am proud to be part of such a great team and am committed to working alongside the staff, board, and volunteer's to serve the children of Terrebonne Parish.