Anna Merlos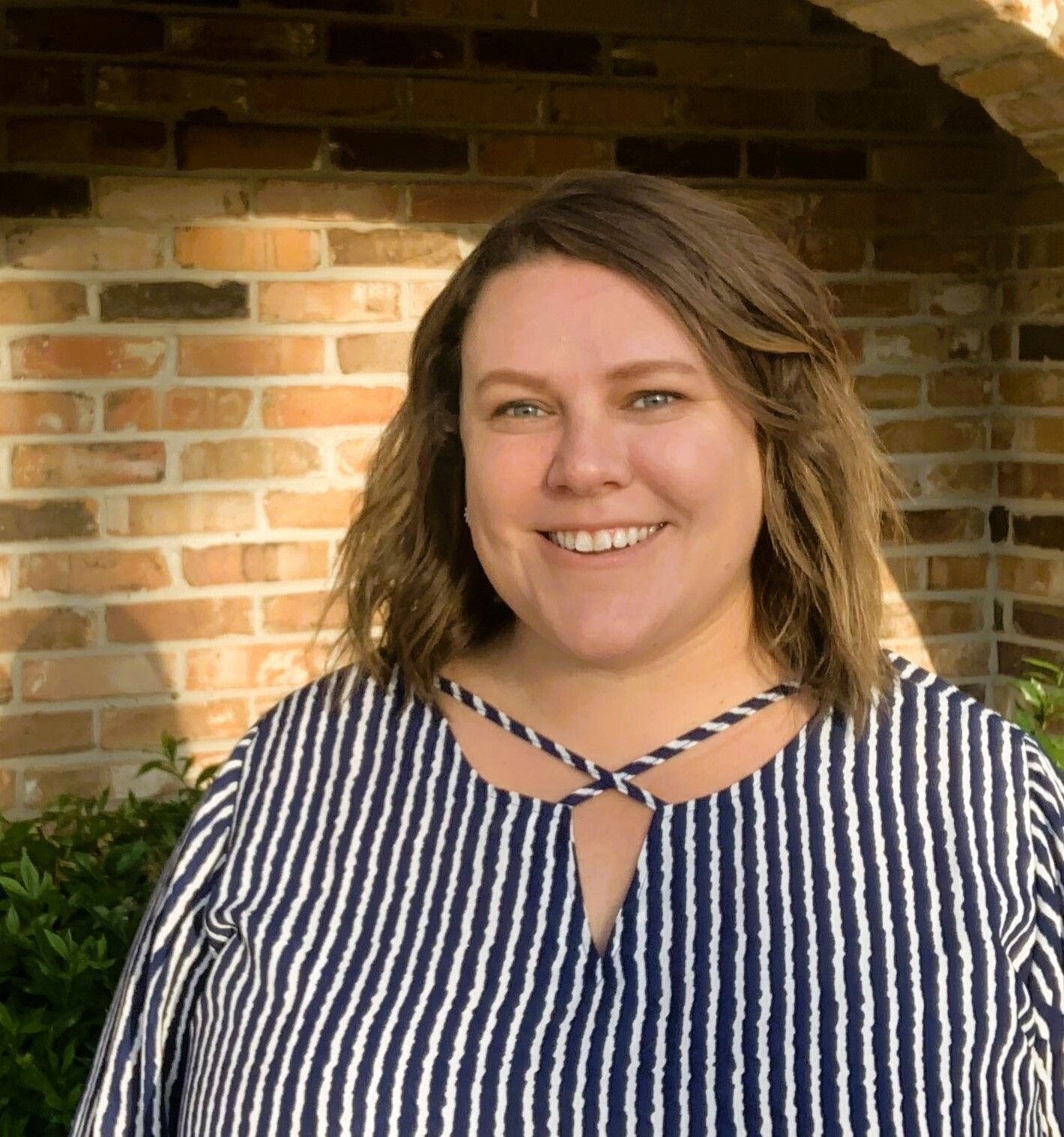 Hello! My name is Anna Merlos and I'm the Office Manager and Marketing Coordinator at CASA of Terrebonne. I joined the CASA of Terrebonne team in 2019 as the Office Manager. In 2020 I added onto my role and became the Marketing Coordinator and assist in building and enhancing our recruitment and outreach efforts through our online and community outreach messaging.
My background is in marketing, public relations, and client services within the non-profit sector. I was born and raised in Houma, LA, and attended Nicholls State University for Marketing and Mass Communications. I have a true passion for the community that raised me and am currently associated with local foundations for the revitalization of our downtown in Houma. Prior to joining CASA of Terrebonne, I worked at two non-profits that were essential in assisting our Parish's underserved community. I have worked with a vast variety of members of this community and have enjoyed getting to know the programs and have worked with community leaders in fundraising and marketing efforts to ensure that these programs and organizations were funded to keep their doors open and continue to help the ones that need them the most. My creative contribution may be small in the efforts of creating a difference in a person's life but there is no better feeling than making a positive impact in someone's life.
In my free time, I like to travel, listen to live music, cook, read and spend time with my family and friends. I feel that my upbringing is unique in that I was raised on the bayou while preserving the Cuban traditions that my father and his family brought with them when they arrived in America from Cuba in the 1960s. I feel an equal admiration of both deeply rich cultures and honestly couldn't imagine anything better to be than a Cuban Cajun.