Anna Merlos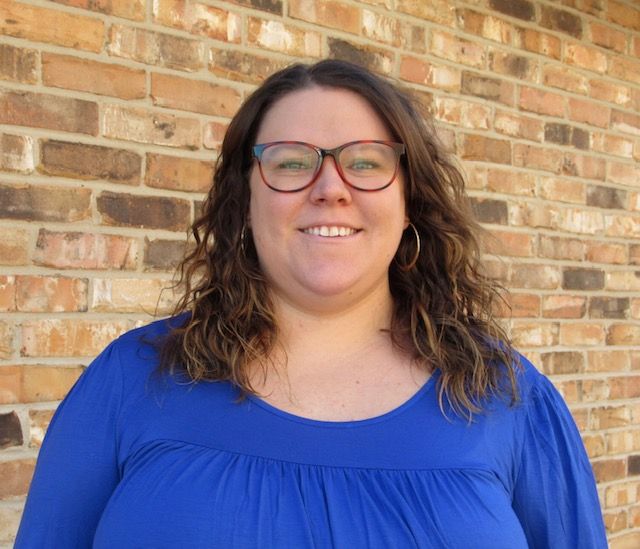 My name is Anna Merlos and I am the Office Manager and Marketing Coordinator at CASA of Terrebonne. My involvement with CASA has just begun but I have a long history with nonprofits in this community. My background includes graduating from Vandebilt Catholic High School and a degree from Nicholls State University.
Prior to working at CASA of Terrebonne, I was a Loan Executive at United Way for South Louisiana for four years and an advocate for a domestic violence and sexual assault shelter. I have worked with a vast variety of members of this community and have enjoyed getting to know the programs and organizations that Terrebonne Parish has to offer for the members who are going through a difficult time in their lives. I have worked with community leaders in fundraising efforts to ensure that these programs and organizations were funded to keep their doors open and continue to help their clients. I have also worked with survivors of domestic violence and the children who have witnessed the abuse or have been abused themselves. I worked with survivors to insure that they were able to leave a home or relationship that was dangerous and inform them of their legal rights and go through the legal protections process with them.
As an advocate, you are working with people who often turn to these programs and organizations at their lowest point, feeling defeated, unsure what the future holds, and often feeling that society has forgotten about them or simply does not care about their problem. However, as an advocate, you also see that for every one person that may feel discouraged or forgotten, there are always members of this community asking "How can we help?" I have seen both sides of this parish, and it always blows me away how many people are willing to help. That is why I am proud to be part of the CASA of Terrebonne family. I enjoy getting to know each volunteer who is dedicated to helping their CASA children and working with the board of directors in helping this program become better. My contribution may be small in the efforts of creating a difference in a child's life but there is no better feeling than making a positive impact in someone's life.