Tim Stevens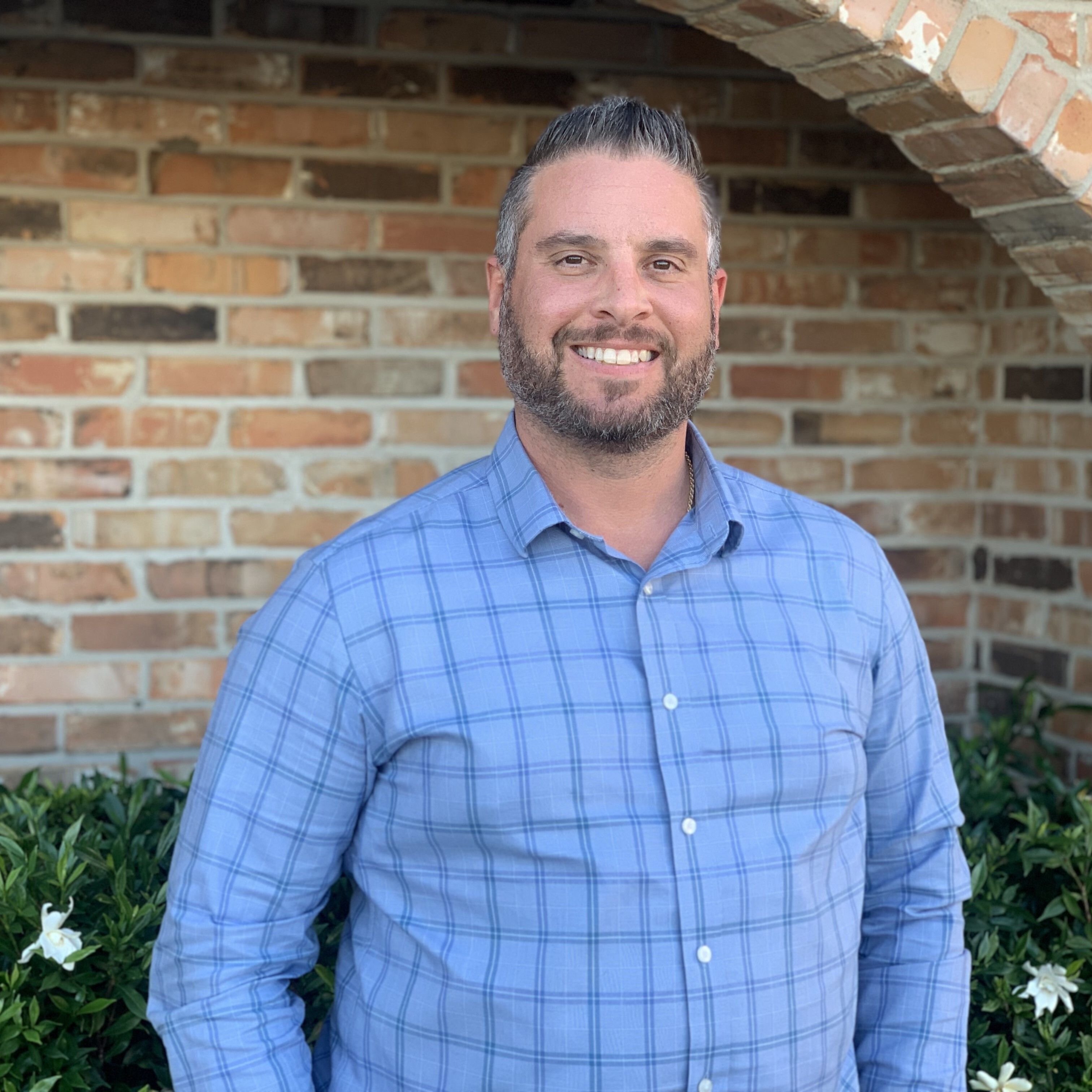 Tim Stevens is a born and raised native of Houma, LA. He's been married to his wife, Patty Stevens, for 11 years and they have two children together, Sawyer and Stella.
Tim enjoys being involved in his community and is a member of several boards. Other boards he is a member of include the South Louisiana Homebuilders Association, St. Francis Co-Op, Faithful Fathers, and Terreanians board. He was also previously active with the Bayou Cane Fire Department Civil Service.  He looks forward to being a new member of the CASA board and helping children.
Tim is the owner of The Brick Yard in Gray, LA, and has been in the industry for 17 years. When he's not in the office, you can usually find him traveling with his family, playing golf with his friends, or competing in a cook-off around town!