Shelly Toups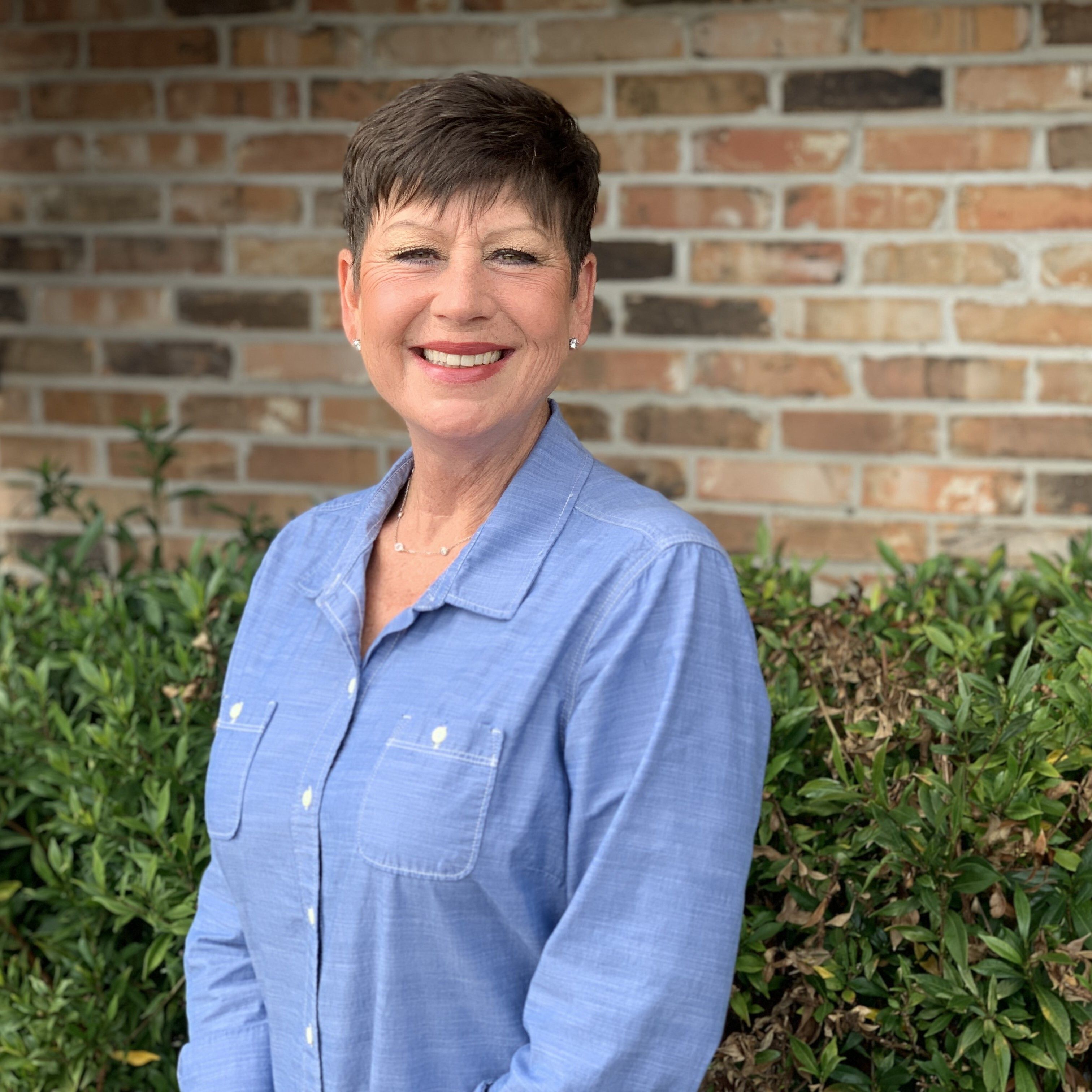 Shelly Toups was born and raised in Terrebonne Parish. She  has been married for 16 years to Jared Toups and they have  two children, Brent and Lindsay. Shelly is a graduate of South  Terrebonne High School and Nicholls State University with a Bachelor's degree in Family and Consumer Science. She owns and operates Artistic Embroidery.
Shelly is also the secretary of the Houma Invitational Oil Tournament. She enjoys playing golf and traveling.
Shelly was the recipient of CASA of Terrebonne's Angel of Year Award in 2017. She currently donates the Volunteer of the Month shirts for CASA.
Shelly has been a board member since May 2018 and was named board secretary in 2019.