Mary Guidry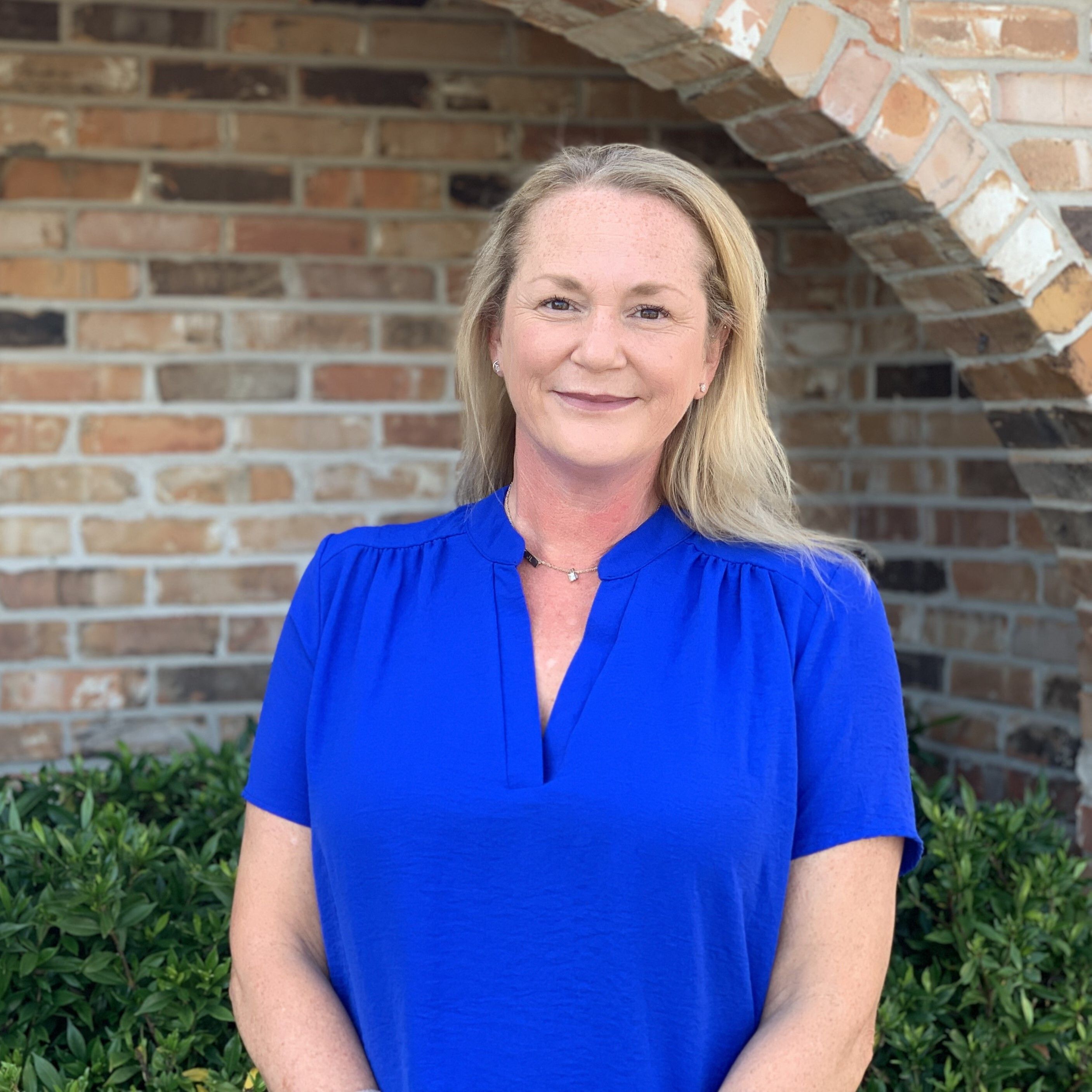 Mary has been a resident of Houma, LA since 1982. She is  married to Leroy Guidry and has a daughter, Gracie Davis, and  three step daughters, Alexis, Emma and Lily Guidry. Mary has a  Bachelor's degree in Marketing from Nicholls State University.  She has served on The Haven's board, worked for the American  Heart Association, and Bayouland YMCA. Mary is not only a  Board member at CASA of Terrebonne but has finished the  training and is now an active advocate.
Mary has been a member of the board since January 2016.  She was named Board Vice President in 2019.
Mary was named Board Member of the Year in 2017.