Carl "Buddy" McNabb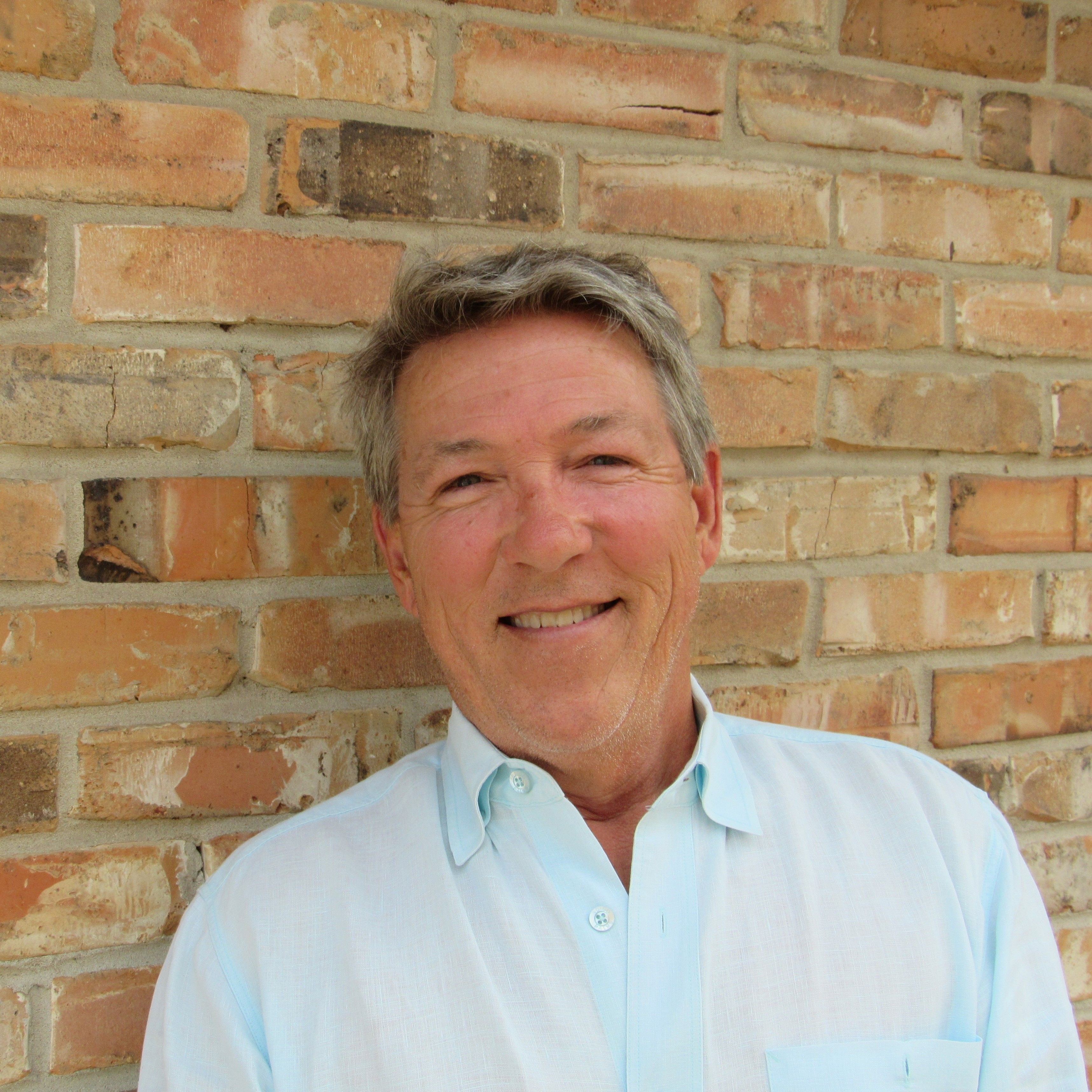 Carl "Buddy" McNabb was born and raised in Houma, LA. He has been  married for 17 years and has three children, Jennifer, Michael and  Zachary. Buddy is a graduate of Vandebilt Catholic High School and  attended Nicholls State University for two years. He has worked in the  oilfield for the last 33 years.
Buddy is a former board member of TARC, Terrebonne Association for Retarded Citizens. Buddy recently became a board member with CASA of Terrebonne, Inc. after hearing great things about CASA and feeling that you never waste efforts when helping children. He also has a desire to be a part of a great organization and hopes to add one more person who cares enough to try.
Buddy has been a board member since January 2011.  He was the board president for 4 years from 2015 to 2018.
Buddy was named board member of the year in 2018.