Bonnie Naquin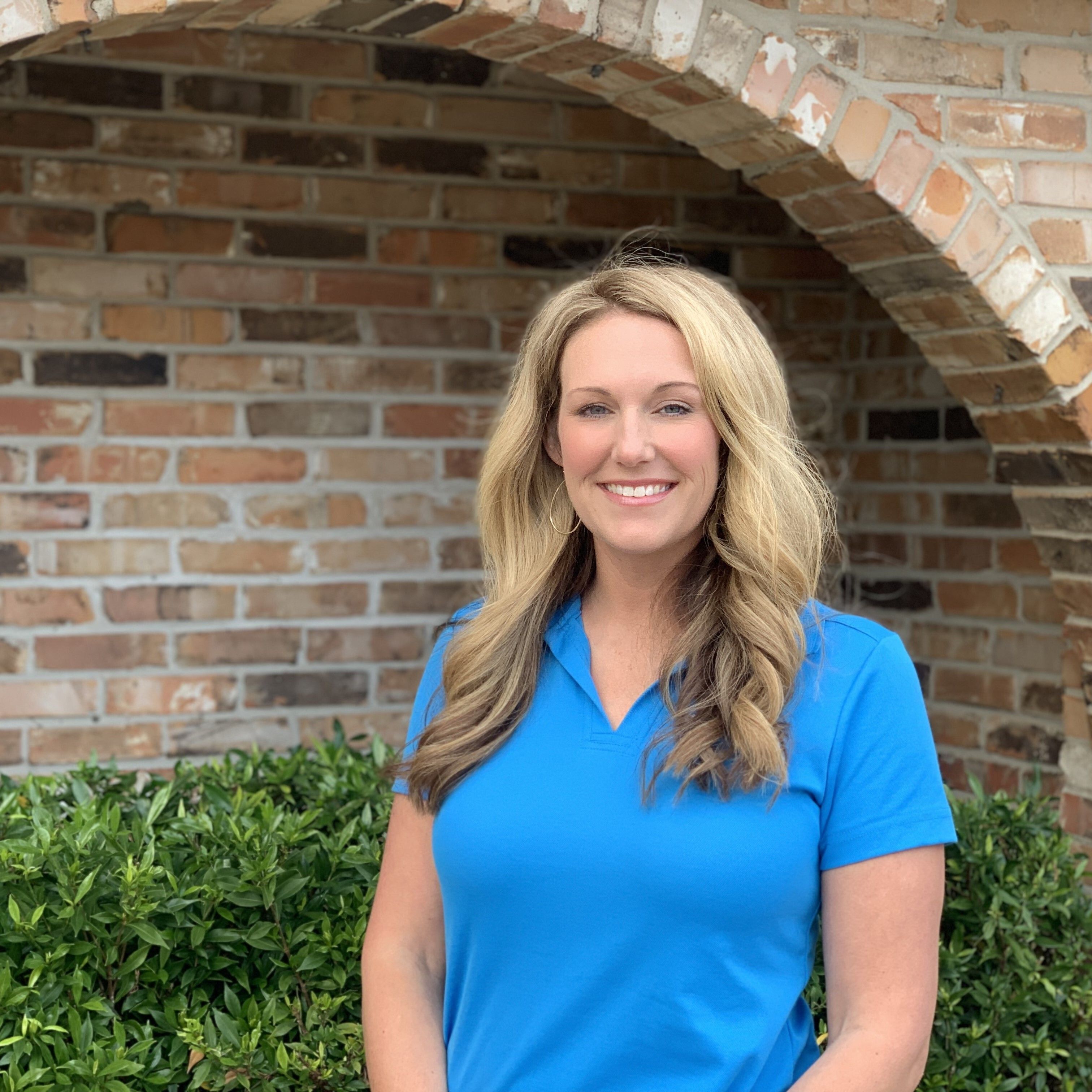 Bonnie Boquet Naquin was born and raised in Bourg, Louisiana. She is the mother of two children, Ella and Lydia. She attended Nicholls State University where she earned a Bachelor's degree in Accounting in 2007.  During her time at Nicholls State University, Bonnie was an active member of Beta Alpha Psi, the national honor society of accounting.  Bonnie currently works at Pinell & Martinez, CPAs located in Covington, Louisiana where she performs audits for non-profit and governmental entities.  Prior to this position, she was an asset management accountant for a large oilfield company in Houma, Louisiana.
Bonnie became interested in CASA when a college friend asked her to attend the advocate training course. Bonnie completed the course and was sworn in as a CASA advocate in 2011. In her six years as an advocate, she completed 4 cases and advocated for 6 children. Bonnie was asked to join the Board in 2017 and she happily accepted the position. Bonnie's passion and commitment to children, in addition to her 12 years of accounting experience, make her a great fit for our Organization.
Bonnie has been a board member and the Treasurer since January 2017.