Bonnie Naquin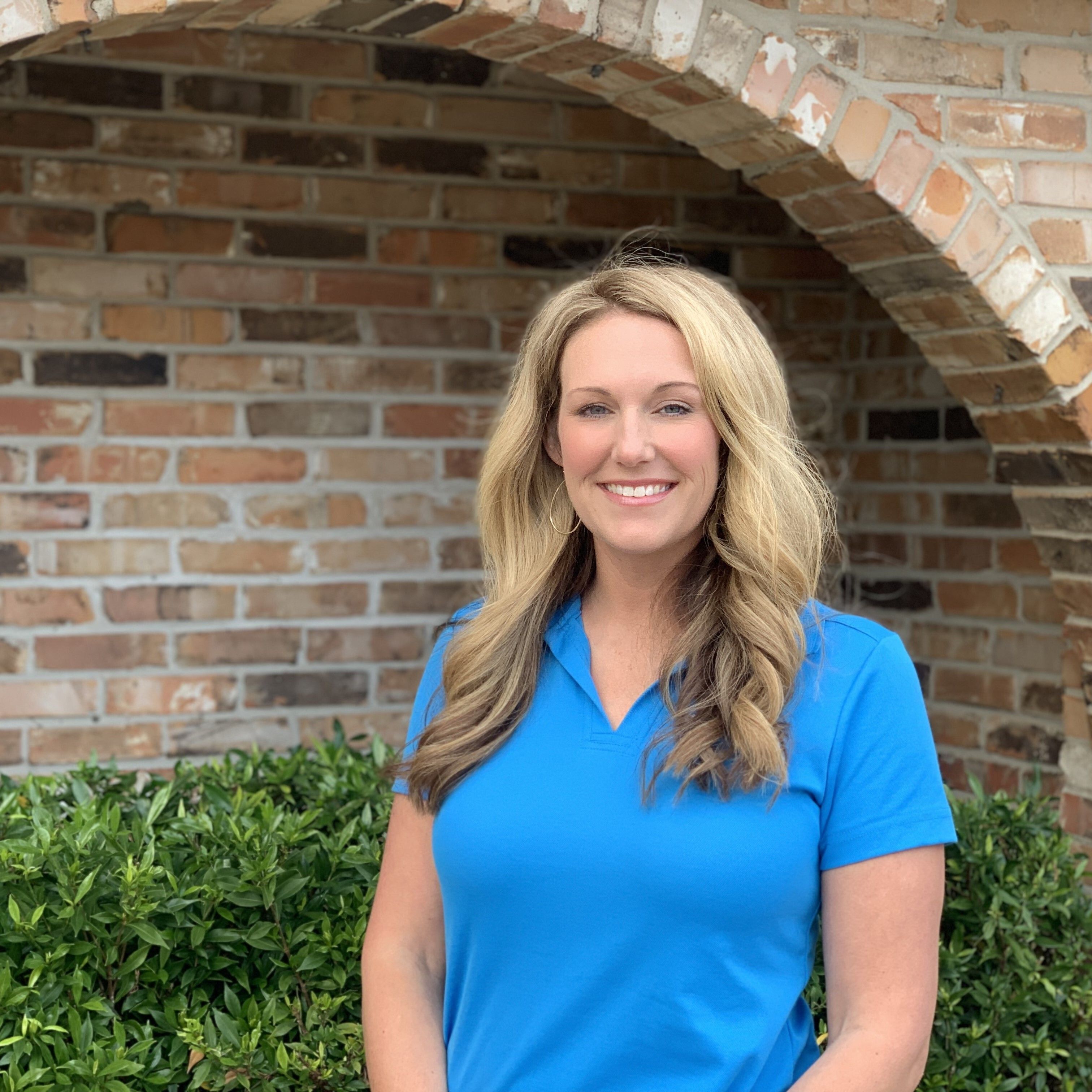 Bonnie Boquet Naquin was born and raised in Bourg, Louisiana. She is the mother of two children, Ella and Lydia. She attended Nicholls State University where she earned a Bachelor's degree in Accounting in 2007.   Bonnie currently works in the accounting department at Southeast  Neuroscience Center. She also works for a private CPA firm where she performs audits for nonprofit and governmental entities. 
Bonnie became interested in CASA when a college friend asked her to attend the advocate training course. Bonnie completed the course and was sworn in as a CASA advocate in 2011. In her six years as an advocate, she completed 4 cases and advocated for 6 children. Bonnie was asked to join the Board in 2017 and she happily accepted the position. Bonnie's passion and commitment to children, in addition to her accounting experience, make her a great fit for our organization.
Bonnie has been a board member and Treasurer since January 2017. She was voted board member of the year in 2021.