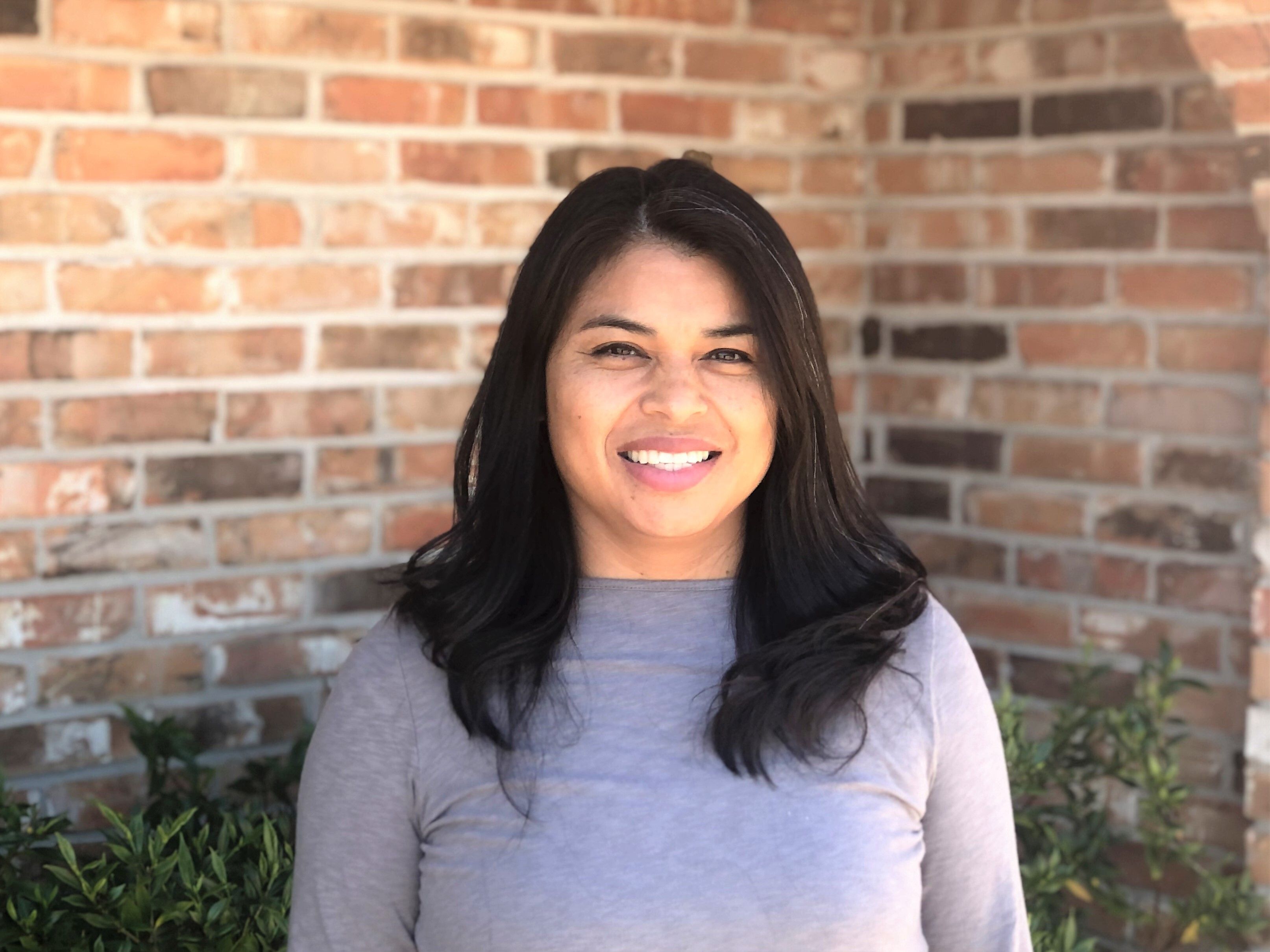 April showers bring May Flowers. For as long as I can remember this has been a familiar saying. But as I reflect on the type of work we do, I can't help but think how profound those five words are. We hope that after the storms or heavy rains, beautiful things can be created. Hopefully, we see a new life or a glimpse of hope for what is to come.
As CASA volunteers, we encounter parents who are struggling to provide their children with adequate care as a result of their addictions, mental illness, or lack of education. At our most recent Lunch and Learn we met a biological mother who lost custody of her child because of her addictions. She will tell you that by the time DCFS came in contact with her family she had been fighting her demons and "functioning" as best she could way before "the system" came knocking at her door. She had been through many storms and it wasn't until her child was taken away that she found herself for the first time being treated like a human being by a stranger (her child's CASA volunteer) Despite her actions, she did not feel judged or accused by the volunteer but was provided with encouragement to keep trying and was held accountable for her actions or lack of actions. Although this did not come easy, she kept showing up to visit her child and slowly she began to address her traumas and addictions. Over time, things came together and she was able to reunite with her child. Today she continues to thrive and she reminded us of how important it was for her to be treated with dignity despite her actions. She stated that there are no words of disappointment that anyone could have told her that she hadn't already told herself or heard from her family or friends.
Ten years later her contact with our office couldn't have come at a more perfect time. As volunteers and staff, we need those reminders of how our work does make a difference. At the end of the day, if we have helped a whole family or a child, the fight was worth fighting. We always say let's keep planting seeds in hopes that one day they will sprout. Even if we never see them flourish, the hope is that one day they will grow.
As a volunteer, learn to celebrate the small victories and small breakthroughs with the parties involved. Even when cases take us on a roller coaster, hold on, keep fighting and don't lose hope because most times you are the only one still standing up for the child's best interest. Show grace and continue to pray even when frustrations are high because we know that outcomes for some children without a voice are not always positive.
As our outreach efforts continue to grow, we are being asked to participate in community events, have received unexpected generous donations, and are being approached while out in the community with enthusiastic support for our mission. Our program has achieved this through the hard work of our volunteers and our board. As my new pre-service training begins on April 25, I go in with a grateful heart and with the hope that someone's life will be touched by our involvement. Our office is so proud of all the hard work and heart you put into your advocacy.