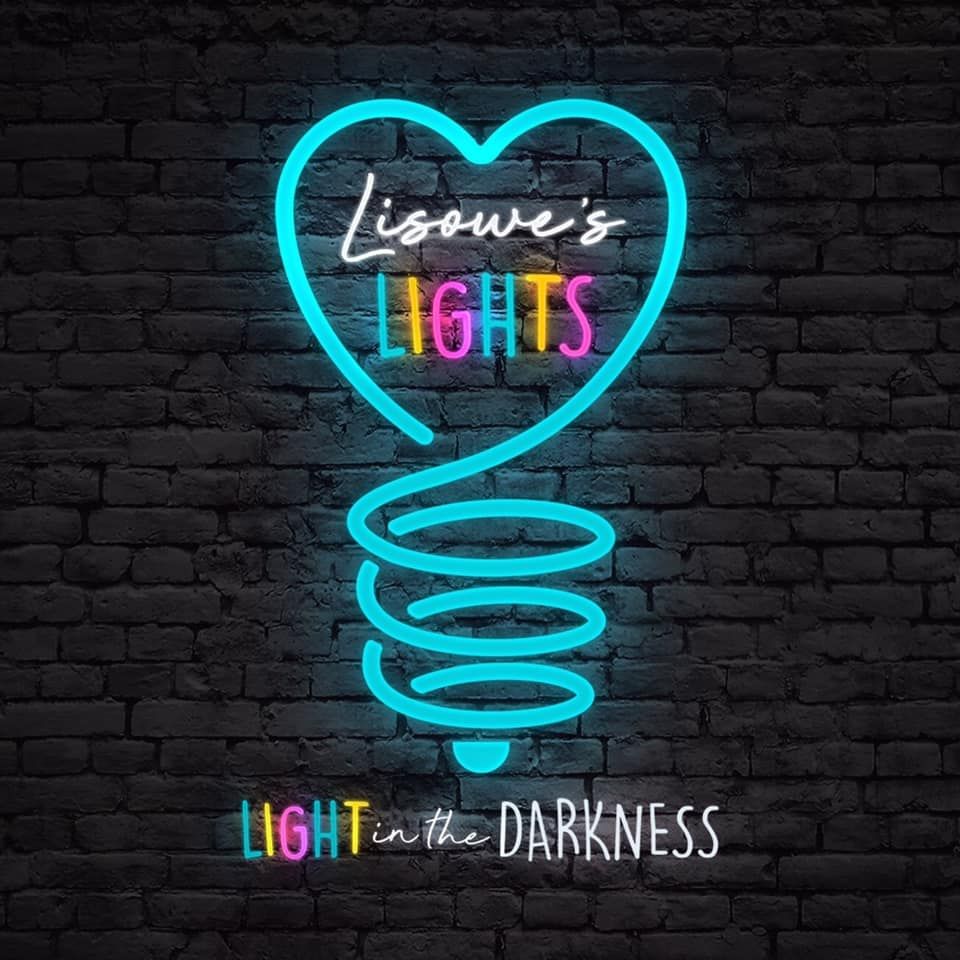 Lisowe's Lights was started by an 8 year old girl named Amelia Lisowe. When Amelia was 7 she wanted to do something to show kids that they could make a difference, no matter their age. She had worked with foster parent organizations with her mom for many years and felt like it was probably scary for kids to have to sleep somewhere new with none of their things. So she began collecting nightlights. Her goal was 300. She teamed up with her school and put on a hat day and ended up raising enough money to purchase over 500 nightlights that were distributed all over central Arkansas.
Amelia hopes to be able to help provide some light in the darkness in the way of a nightlight. We have the lights out in our lobby to hand out to our CASA Advocates whose CASA children may need them. 
CASA of Terrebonne would like to thank Amelia Lisowe and Lisowe's Lights for including us in donating night lights to our foster children. For more information, you can visit Lisowe's Lights Facebook page or their website - lisoweslights.com.