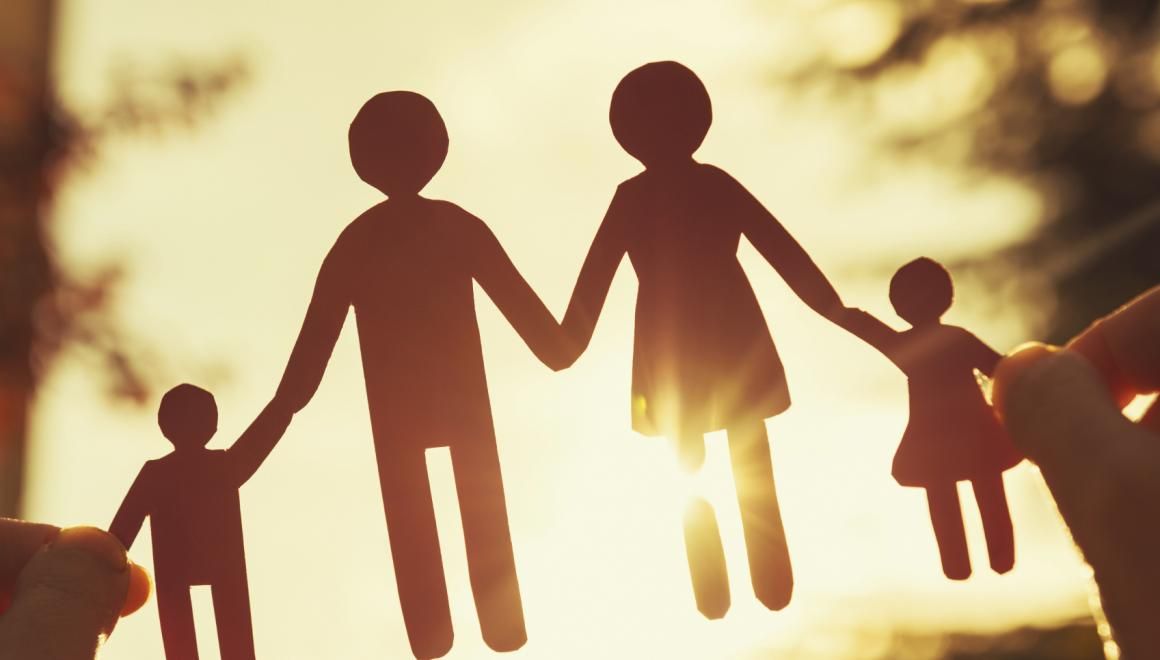 The 2018 report ALICE: A Study of Financial Hardship in Louisiana, was released and sheds light on the often overlooked households in our communities who work hard but struggle to make ends meet, households we call ALICE — Asset Limited, Income Constrained, Employed. The study highlights the staggering number of struggling households of every age, race, ethnicity, and gender who are overlooked by traditional poverty calculations. The Alice Report is produced by United for Alice, a driver of innovation, "shining a light on the challenges ALICE households face and seeking collaborative solutions."  Through a standardized methodology that assesses the cost of living in every parish and county, the ALICE research quantifies and describes the number of households that are struggling financially.  In Louisiana, 828,255 households, 48%, could not afford basic needs such as housing, childcare, food, healthcare and transportation.  Children add a significant expense to a family budget so it is not surprising that many families with children are living below the ALICE threshold.  
In Terrebonne Parish the unemployment rate is 6.3%, below the state average at 7%. The three highest percentages of ALICE & poverty is Montegut (59%), Gray (59%), and Schriever (52%).

The ultimate goal of the Alice project is to stimulate action that will improve the financial stability of ALICE families and their communities.  The network of stakeholders who care about ALICE participate in sessions to learn and share new ideas, policy innovations, and best practices with each other.  Understanding the data allows non-profit organizations, educators, corporations, and government officials to identify opportunities and build strategies that support ALICE.

To learn more go to click here.