Heather Falls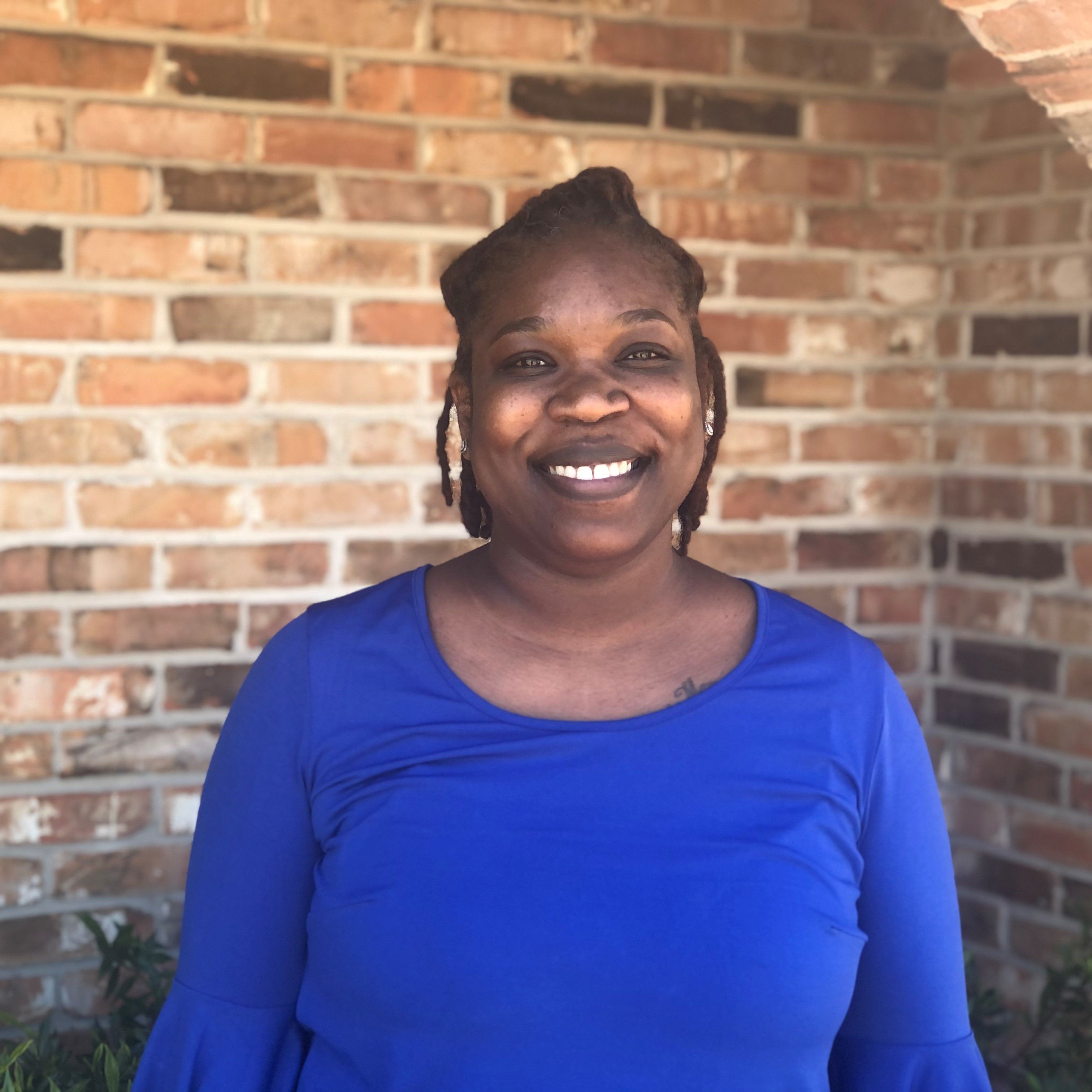 My name is Heather Falls. I am a single mom to a wonderful daughter. I will soon be a graduate from Nicholls State University in May 2021, with a BA in Sociology with a concentration in Social Work. Every job I have held was in customer service and in 2020 I fell in love with the children population.
I became a CASA volunteer in 2020 because of a conversation my teacher had with me. She told me in order to find out what you want to do in life, you need to volunteer and see what fits you best. I fell in love with my CASA training class and the opportunity it gave me to be active in my community. 
My CASA supervisor called me and informed me of a supervisor position that became available, and she thought of me for the position. While I was waiting on a response after my interview, I just thought about all the good I can do for the community and for the kids who are placed in these impossible situations. I knew that I would be an amazing asset to the team, and when they called with the job offer I accepted it swiftly. I'm excited to start my new journey and career with CASA and can't wait to make a difference in the world.