Donna Brunet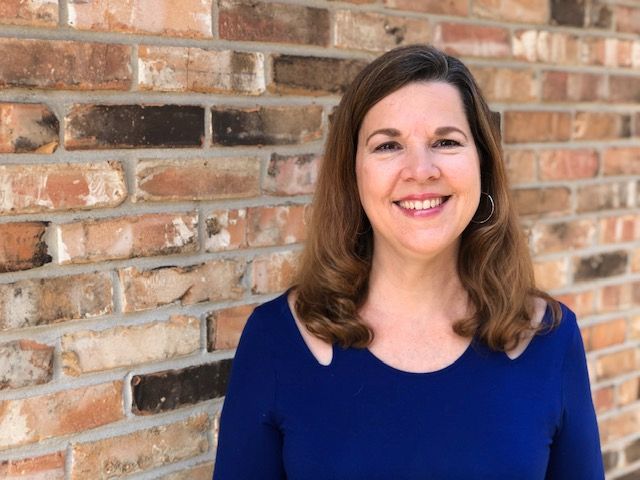 My name is Donna Monnier Brunet and I am the Executive Director of CASA of Terrebonne, Inc. as of October 16, 2017. I first became involved with CASA of Terrebonne when I was sworn in as a volunteer almost 7 years ago. Prior to accepting the position as Executive Director here at CASA I worked for the law firm of Kopfler & Hermann for the past 27 years as a paralegal/bookkeeper/office manager.
I graduated from H.L. Bourgeois High School and then attended Nicholls State University where I obtained my Bachelor of Science Degree in Business Management and an Associate of Science Degree in Legal Assistant Studies.
I am married to Allen Brunet and have two children: Morgan, who graduated from Nicholls State University in December, 2016 and currently works as an admissions counselor at LSU; and Brooke, who is a junior at Dartmouth College in New Hampshire.
Being a part of the CASA team on a full-time basis has been amazing. The CASA of Terrebonne staff are truly inspirational. They are all committed to the children they serve and to building and maintaining a quality program that will continue to grow for years to come.
I believe that being a part of CASA has been one of the most significant things in my life. CASA of Terrebonne is an excellent organization and I'm so proud to be a part of it.