Martin "Marty" Majewski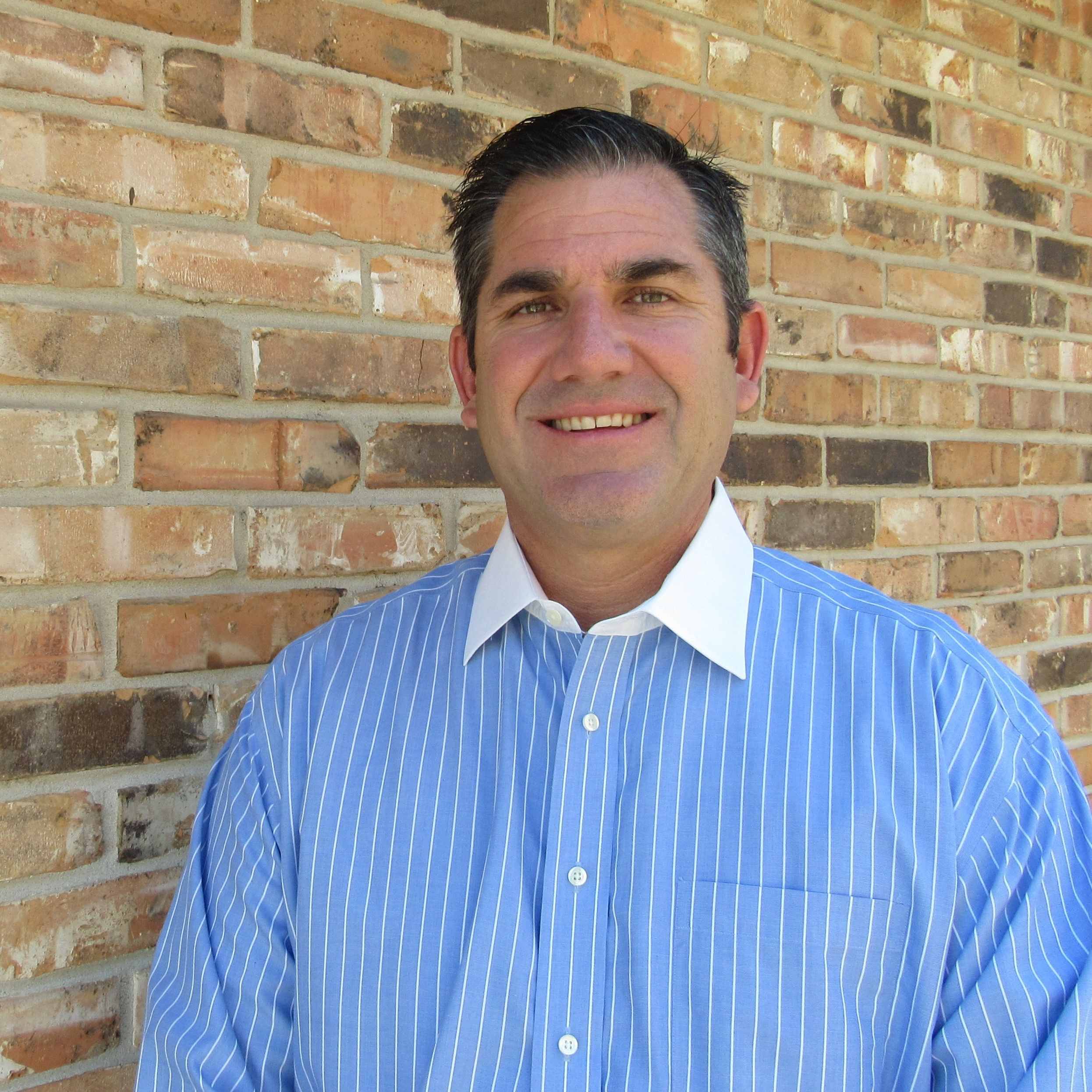 Martin "Marty" Majewski, III, is Regional Marine Manager Upstream Americas with Shell USA.

Marty sailed as a vessel Master on a variety of vessels ranging from logistics support to dynamically positioned subsea construction vessels supporting the Oil and Gas and maritime industries. He has held various shoreside roles including Designated person Ashore and Capital Projects manager. He served as the Area Manager for GL Noble Denton's dynamic positioning consultancy group prior to joining Shell in 2012 as a Marine Contract Manager supporting Shell's Upstream activity in the Gulf of Mexico. He later moved into a newly created role of Operations Manager Material Movement in April 2014 supporting the Upstream operations in the Gulf of Mexico. He joined Shell Shipping and Maritime Americas in his current role in December 2017.
Marty has been a board member since November 2013 and served as president from January 2019 - January 2023.