Heather Hebert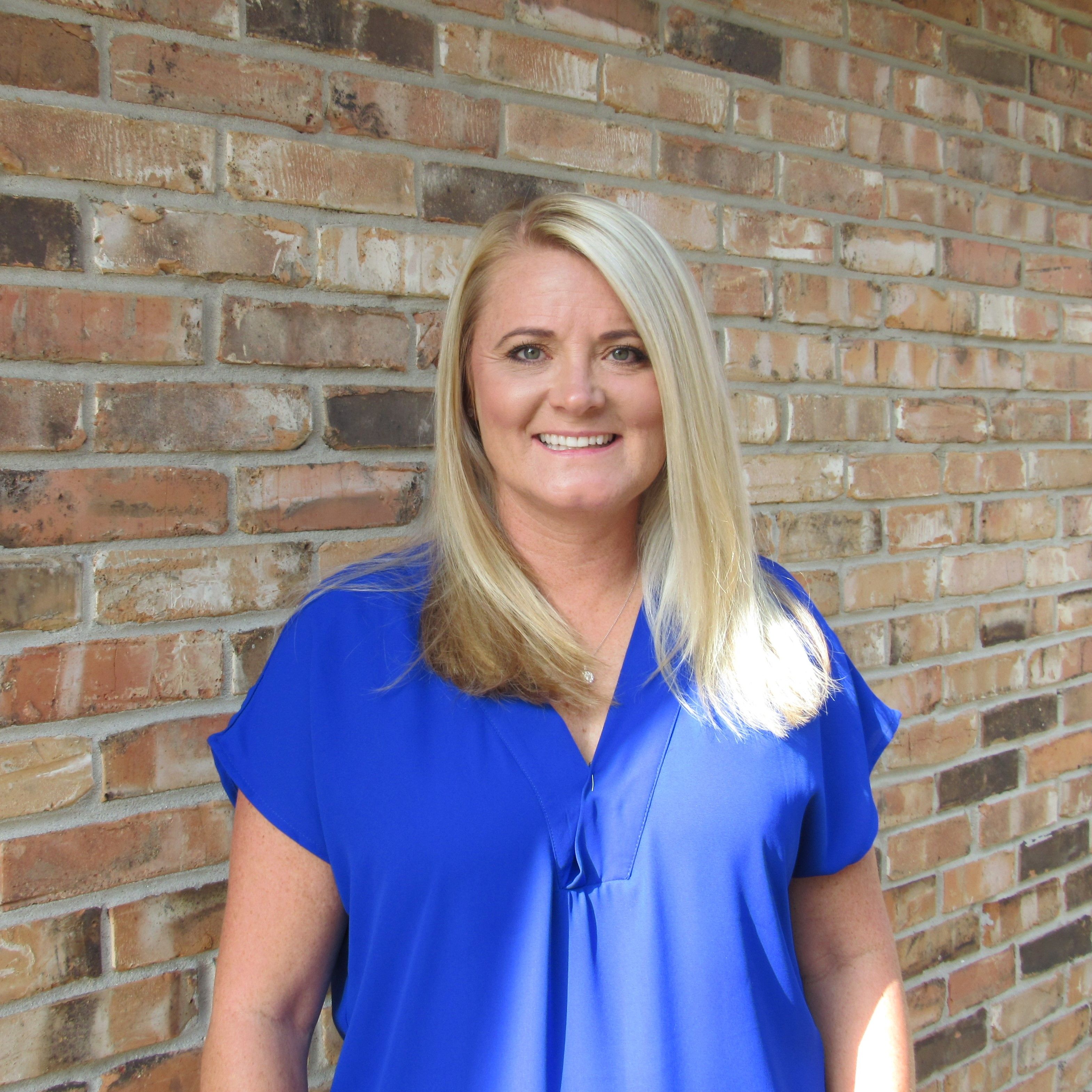 Heather Renee Hebert is the owner of the Hebert Insurance Agency located on the corner of Tunnel Blvd and St. Charles St., in Houma, Louisiana.  I was born in Trussville, Alabama, just outside of Birmingham, and earned her Bachelor of Science in Accounting from the University of Alabama at Birmingham.  I have worked as an accountant for Lighting and Lamp Corporation for 10 years.  In 2013, I moved to Houma, Louisiana, with my husband Nicholas Hebert, a Houma native, and our two children, Mackenzie and Colton.  Upon arriving in Houma, I became a licensed insurance agent and purchased my agency.
Me and my entire family have been involved in many charitable causes throughout their years in Terrebonne Parish.  I first became involved with Casa through the volunteer efforts of one of my employees, Destiny Clement.  After seeing the tremendous impact the organization has on the community, in particularly its focus area of child advocacy, I wanted to get more involved and am excited to serve as a Casa Board Member.  
Heather has been a board member since 2019.