Cindy Doiron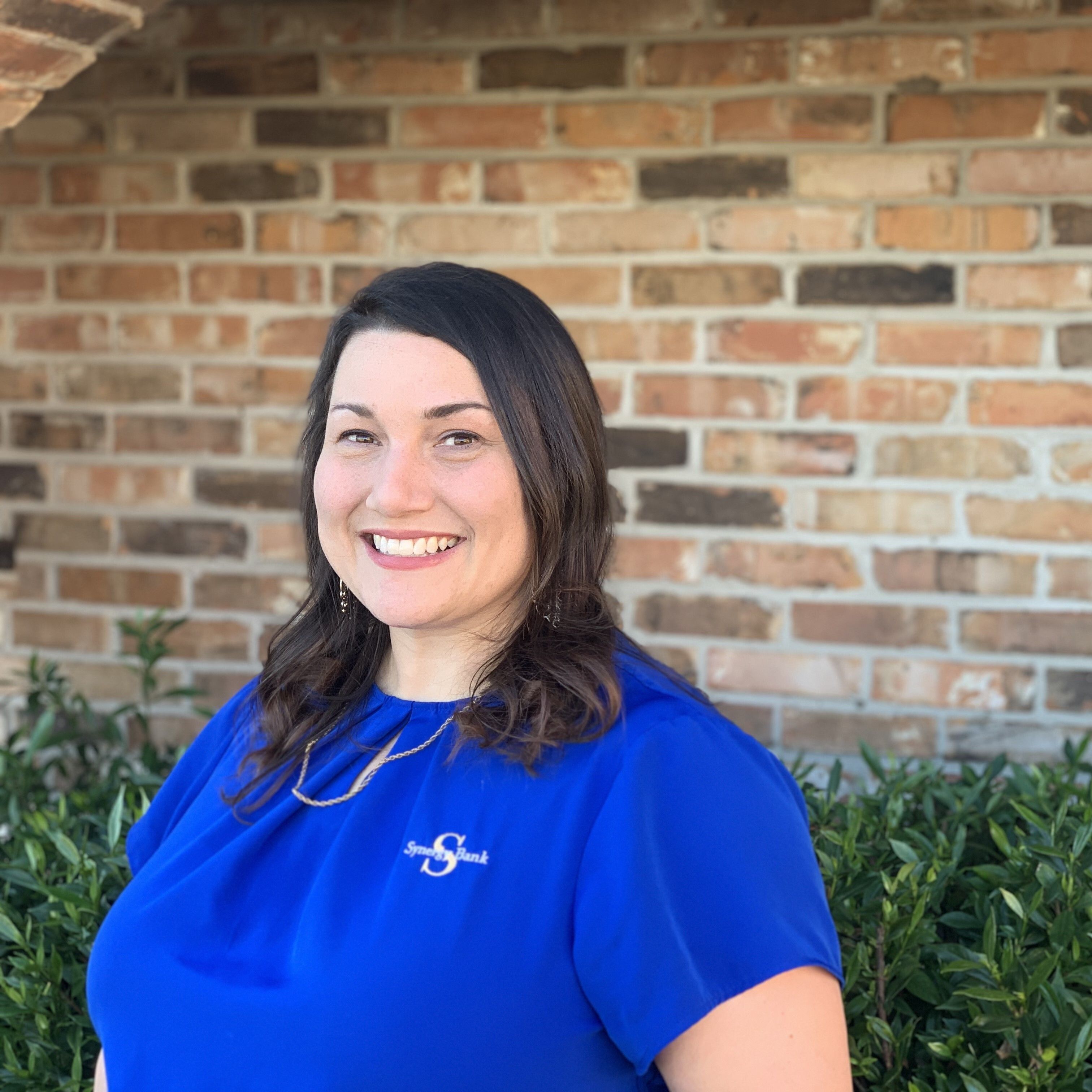 My name is Cindy Doiron.  Timothy Doiron and I were married in 2004 and together we were blessed with our beautiful children, Hailey, Kailey, Gavin, Lexie, Ian and Jacob. Every day my mission is to know, love and serve God to the best of my ability in everything that I do.  Not only has God called me to serve as a wife and a mother, but also as a leader in our community. 
I started my banking career in 2008.  Once you learn what an important role our local banks play in supporting the needs of the community, it is hard to see yourself doing anything else.  My passion for serving the people of our community is what led me to my current role as Assistant Vice President, Human Resources Director for Synergy Bank.
I was nominated to participate in the Leadership Terrebonne Class of 2022, and what an eye-opening experience it was.  The class was made up of a diverse group of individuals with the same passion for identifying and serving the various needs of our community.   Early in the program my classmate, Anna Merlos of CASA, mentioned that they would likely be looking for incoming board members, so I mentioned that I would be interested in learning more about it.  Fast forward to our closing retreat when Anna shared with us the staggering number of children who are in foster care locally with no one to advocate for their best interest in the courts.  It was clear to me that my gifts could be used to help in this area.
The Board voted and welcomed me in November of 2022.   They have also entrusted me with the honor and privilege to be Chairperson for CASA's Krewe.  CASA's Krewe is a group of volunteers open to anyone who has the desire to support CASA with the gift of their time and talent and are not able to serve as a Court Appointed Advocate at this time.  We will work together to raise awareness, recruit volunteers, and raise funds to support the various programs that allow us to serve those children who need someone to be their voice.  My dream is to one day have the time and ability to serve as a CASA myself!
I will leave you with one of my favorite quotes from one of my favorite Saints who did so much work to serve the children of her community.  Saint Teresa of Calcutta is quoted as saying, "I alone cannot change the world, but I can cast a stone across the waters to create many ripples."         
Let us cast our oyster shells across the bayou to create a wake in Terrebonne Parish!